From the Pastor's Desk… October 2023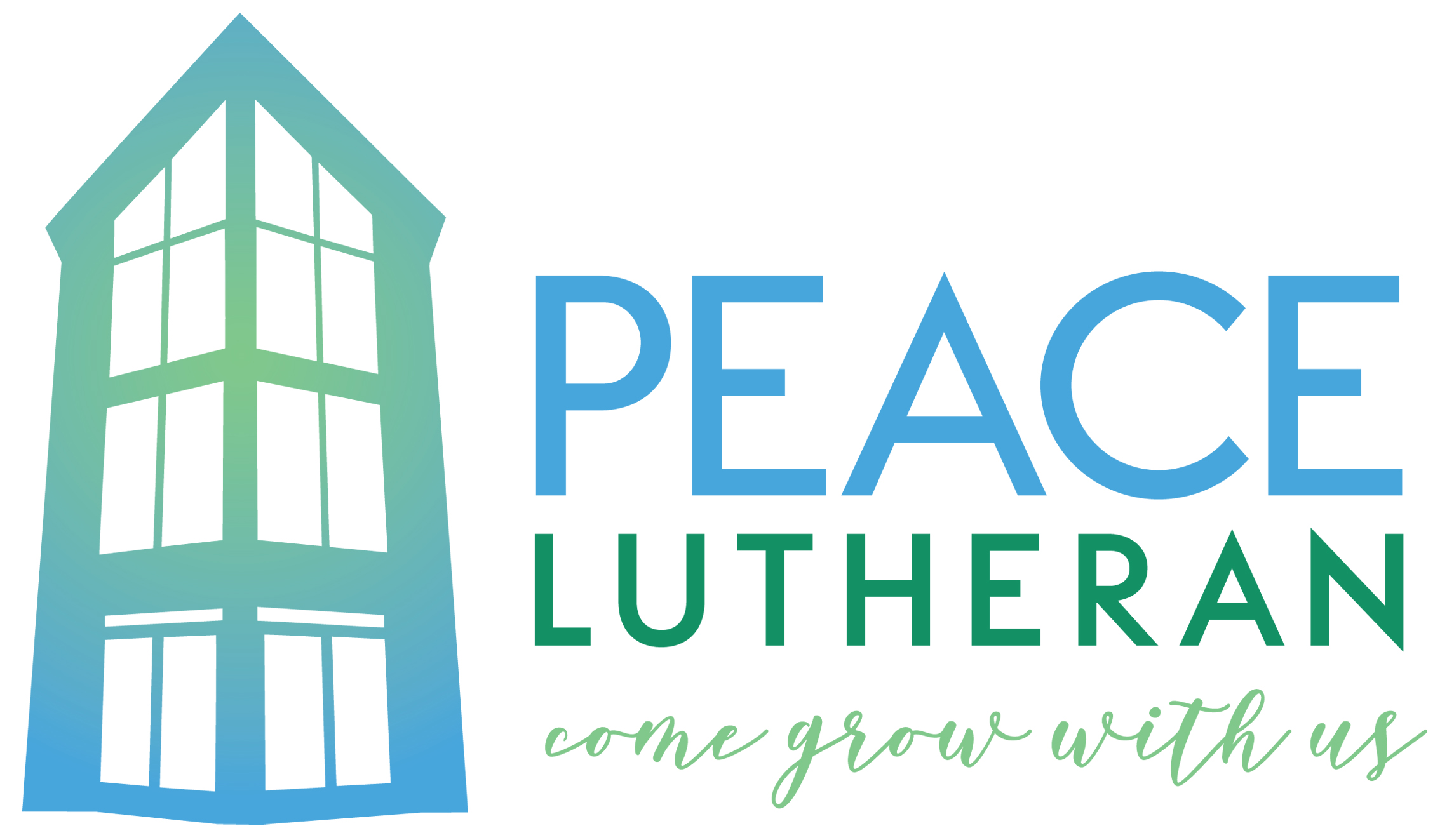 Sisters and brothers in Christ…
It just happened. The book fell off my desk, and opened to a random page, and as I glanced
at the headings appearing on that page, it hit me. I needed to see these words.
Three simple words, followed by an explanation of sorts and suddenly the sense of calm
came over me. The book was the Bible, the page was from the Gospel of Matthew, chapter
7, verse 7. The three words: ask, search, knock.
Jesus says, "Ask, and it will be given to you; search, and you will find; knock, and
the door will be opened for you."
How many times in our lives do we need to hear or read these same three words? If you were to ask me,
I would say "often." Perhaps even daily! It was what I needed to see and reflect upon yesterday.
Maybe these words are what you are looking for in your own lives.
Then I continued to read…
Jesus went on, saying "For everyone who
asks receives, and everyone who searches
finds, and for everyone who knocks, the door
will be opened."
The word "everyone" just jumps out for me – there are no qualifiers, no exceptions, no conditions – God through Christ Jesus says everyone.
God through Christ Jesus reminds us to take a moment, to ask for what we need, to search
for answers through prayer and our relationship with God and Jesus, and to knock on the
door ready to be greeted with the love, awe, and wonder that is God.
As we begin a new season, I pray we remember to include God in all that we say and do –
in all that we are. I pray when things begin to darken in our lives, we turn to Jesus' words
– to ask, to search, and to knock – for God is here with us through it all. For the truth is our
light, and the truth is Jesus the Christ.
God's Blessings and Peace
Pastor Neil
Pastor Neil's Office Hours
Tuesday-Wednesday 10:00 am – 3:00 pm