From the Pastor's Desk… June/July 2022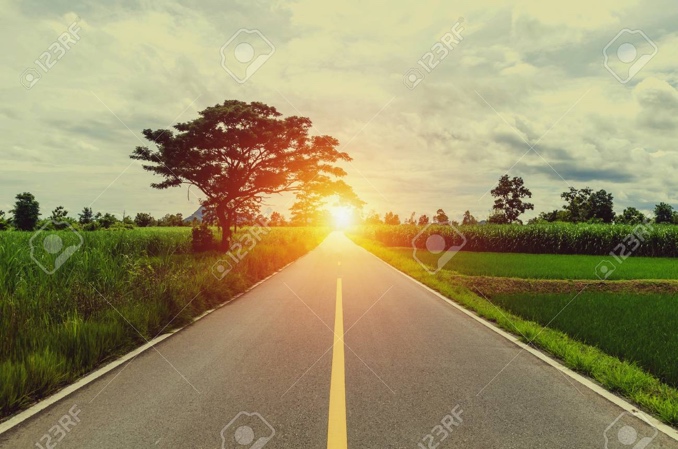 Ready, set, go…. Summer is almost here.
Thought to be a time of rest and relaxation, it's often seen as the opposite as we travel more, do more, see family and friends more – there's just more we want to get done during the beautiful weather.
Ready, set, go… these next months are exactly what is needed after the dark, the cold, and lately, the rainy seasons of the year. It's the time at church when some things slow down, but not for Peace. Not this year anyway. Recently our Council approved the "Planning Proposal" of our Strategic Planning Committee (a copy of this proposal appears in this edition of The Tidings. Action was taken, and now the planning begins. This summer we will be looking at several of the priority statements and goals with intent on implementing some of them in the fall. And as we all know and understand, it doesn't just happen. There is work to be done, and I am hoping that you will respond with an enthusiastic "what can I do to help."
Ready, set, go… we will walk together these new few months: walk in God's way; walk in light and not darkness; walk by faith and walk in truth. And we will do all of this together for we are Peace Lutheran Church, God's people whose focus is centered on our mission statement.
Take a look at the following verses for they all speak to our ministries, and to us.
"Take good care to observe the commandment and instruction that Moses the servant of the Lord commanded you, to love the Lord your God, to walk in all his ways, to jeep his commandments,
and to hold fast to him, and to serve him with all your heart and with all your soul." Joshua 22:5
"…but if we walk in the light as he himself is in the light, we have fellowship with one another,
and the blood of Jesus hos Son cleanses us from all sin. 1 John 1:7
"…for we walk by faith, not by sight." 2 Corinthians 5:16
"I was overjoyed when some of the friends arrived and testified to your faithfulness to the truth,
namely how you walk in the truth." 3 John 1:3
Ready set, go… I pray for all of you as you set out to live these summer months, surrounded by God's creation and by one another; I pray there will be time for you to visit with friends and enjoy special times with families; I pray you are able to put yourselves first, even for just a short time – to be in your own presence, and to be in God's presence. Know your sisters and brothers pray for you as well, and trust in the knowledge Christ Jesus walks with you.
Blessings, sisters and brothers of Peace
Pastor Neil