From the Pastor's Desk… October 2022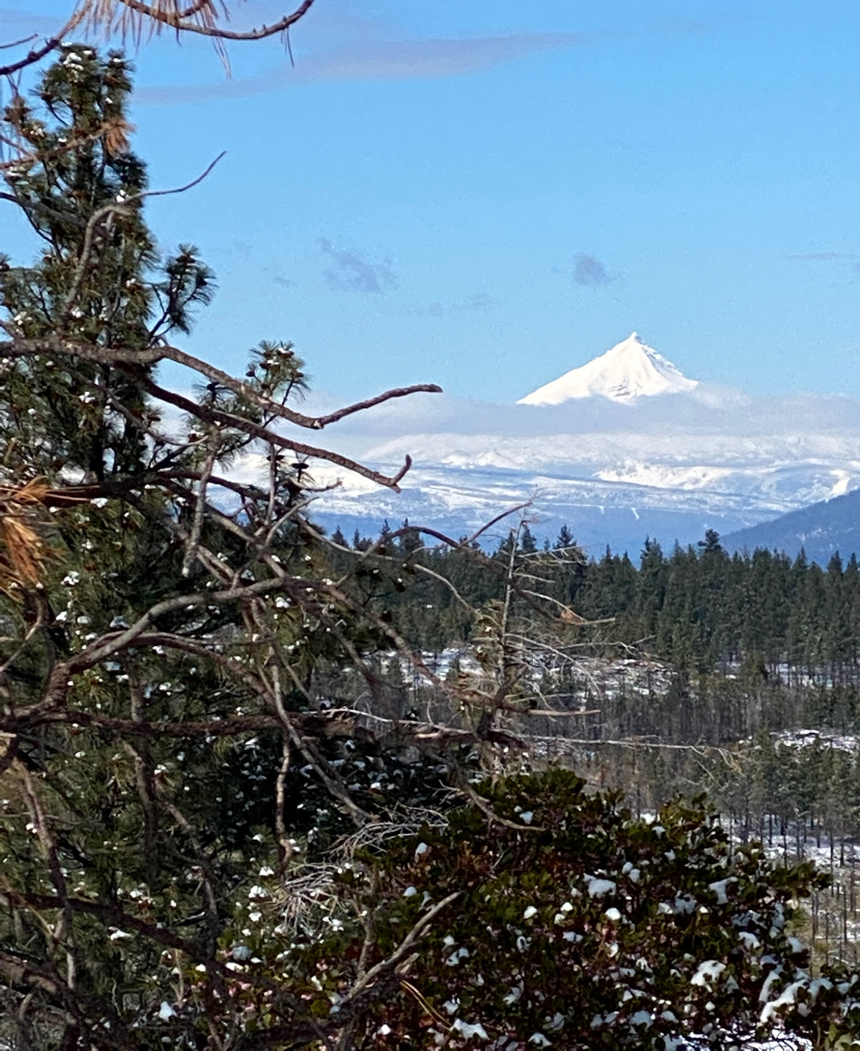 We're off and running…another church year has begun. Thoughts, ideas, and plans begin anew. Looking ahead to the Advent, Christmas, and yes, even to Lent and Easter seasons. I feel an excitement in the air, a willingness to be a part of something much greater than ourselves. The kingdom, God's Kingdom, is moving and shaking – we are reaching others in our communities. It's a new day, and it is good!
For me, it's reminiscent of the creation story. With each new day, God saw something else to do, and He did it. Some see this as God's plan; others see it differently as do I. I like to believe with each new creation, God was excited, happy, filled with joy at its result – but something was missing. So, he added the land and sea, the sky and water, night and day. Each addition brought more excitement, more happiness, more hope. And it was good, always good.
That's what ministry is…God's good work through our hands and feet – bringing happiness, excitement, hope…and love to our small congregation, to our towns, to our world. Every time we make our presence known is a form of creation. Each ministry we conduct and participate in is another form of some new. Our discussions and ideas about who we are, and who we are called to be is creation. And it is good, always good.
As we begin this new year, I pray we can continue what you have started; I pray we are able to look ahead with the same willingness and commitment you have shared with me; I pray our involvement in our ministries continues to be the light of Christ in those who live in darkness.
Thank you, Peace Lutheran, for being who you are and who you are called to be. You are the movers and the shakers for God in his Kingdom on earth.
Blessings, sisters and brothers of Peace
Pastor Neil